Xperience The Difference
We Are Transforming the Guest Xperience with the Best Maintained Homes in the Market.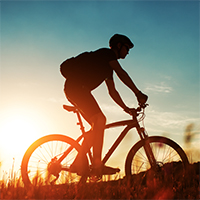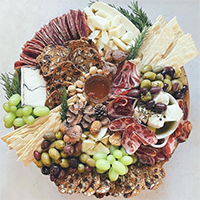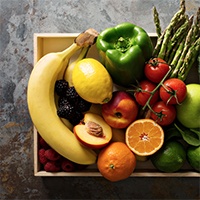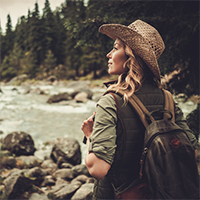 This is Tahoe Xperience
Get ready for a new Xperience. The perfect property, in the perfect location, combined with dozens of activities and options to elevate your stay. TahoeXperience is here to make your vacation worry-free. Regardless of the time of year you choose to visit, adventure awaits you. Guests will be rewarded with stunning scenery, fresh mountain air, activities for the active and space to breathe and relax for those seeking a break from the daily grind. From the moment you are welcomed into a TahoeXperience property and throughout your visit , we guarantee a memorable stay. The bar has just been raised. Come and Xperience the difference.